Provost & Chief Academic Officer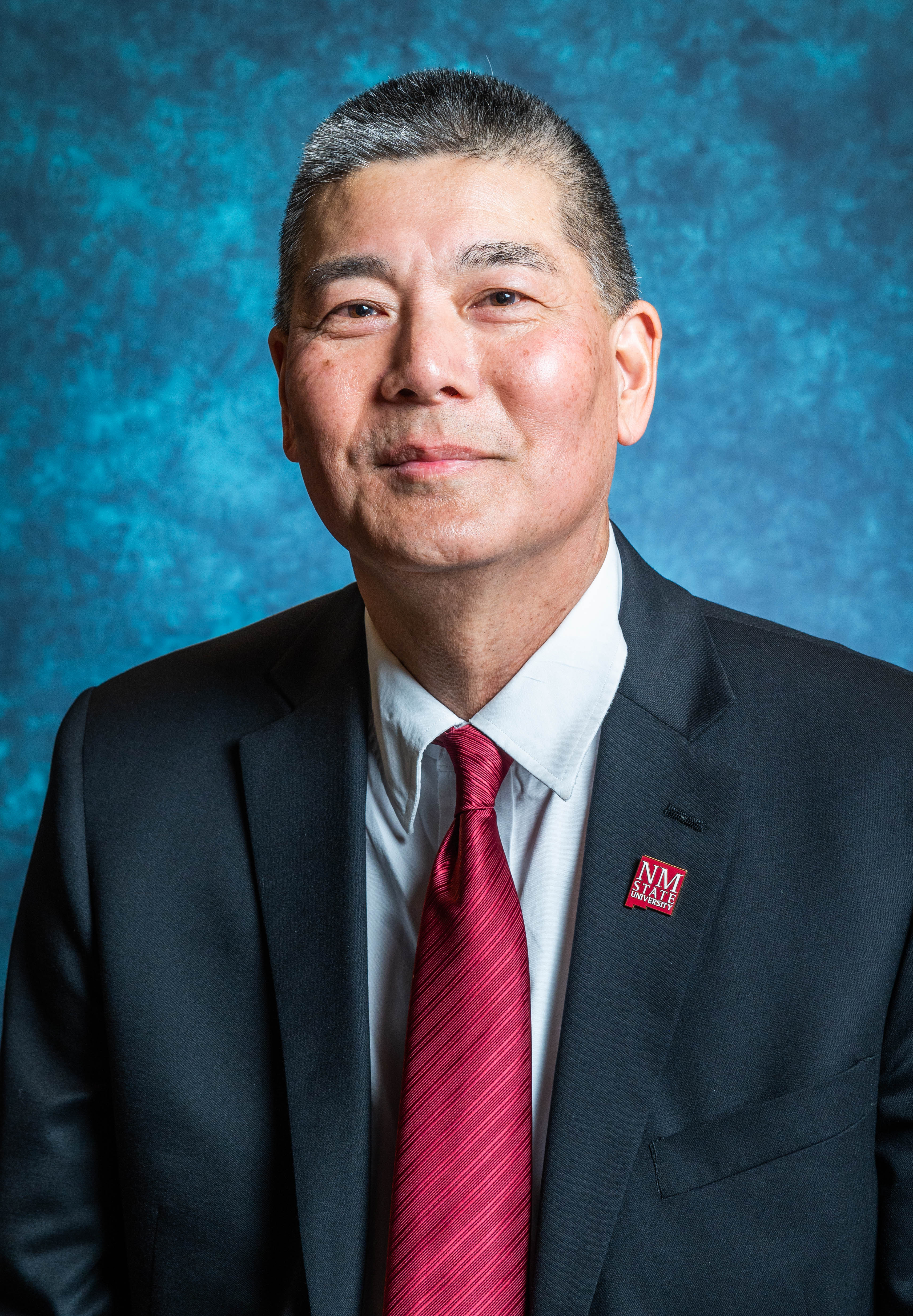 Dr. Alan R. Shoho is the Provost and Chief Academic Officer of New Mexico State University. In this role, Dr. Shoho oversees the university's academic mission in alignment with the NMSU LEADS 2025 strategic plan.
Prior to coming to NMSU, Dr. Shoho served as dean and professor emeritus of the School of Education at the University of Wisconsin-Milwaukee for five years and Associate Vice Provost for Academic and Faculty Support at the University of Texas at San Antonio for twenty-one years. He started his career in higher education as an assistant professor in the University of Portland's School of Education in 1991. Previously, he worked as a high school math teacher in Hawaii after working as an electrical engineer for Hughes Aircraft Company and Rockwell International.
"Improving student success is critical to NMSU's future, and similarly equity, inclusion and diversity is integral to creating a healthy culture, where NMSU can re-achieve its R1 status and address grand challenges like racism and generational poverty, and borderland, environmental, health and social issues, to improve the quality of life for all New Mexicans and beyond" – Alan R. Shoho